Read Our Reviews
I had my first Cataract surgery on Nov 28th and the results were amazing. First, I was so scared and the nurses put me to ease and it was over before I knew it. Second, the results were above any expectation that I could have ever imagined. I'm 66 yrs old and have worn glasses since a child. On an eye chart the only letter I could see was the E and without glasses I couldn't see out of this eye at all. This morning when I went in for my checkup they had me read the eye chart. I read all the way to the bottom of the chart and only missed one letter. When I realized that I could see out of my left eye so clearly like crystal clear I started crying. Never in my years of wearing glasses (since I was 5-6 yrs old) had I ever seen the letters on the eye chart besides the E. And to think in a couple of weeks they will do my right eye and I won't have to wear glasses. I'm so excited...no one has ever seen me without glasses! Thank you KE Eye Center you have changed my life forever! So grateful to my doctor, the nurses and the staff! Thank you from the bottom of my heart!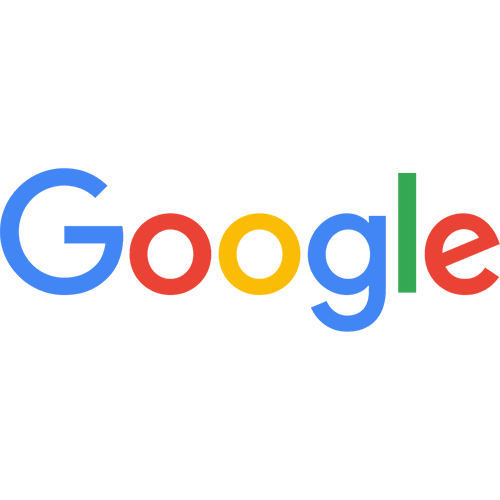 I had bilateral cataract surgeries, two weeks apart. They were the easiest and least painful surgeries I've ever had (and I've had many). I would even go so far as to say they were a pleasure (for surgery). With the mild meds, I was still awake yet very calm. The music was nice and the doctor's voice was reassuring. I would really prefer to never have another but if I do, it will definitely be with Dr Anthony.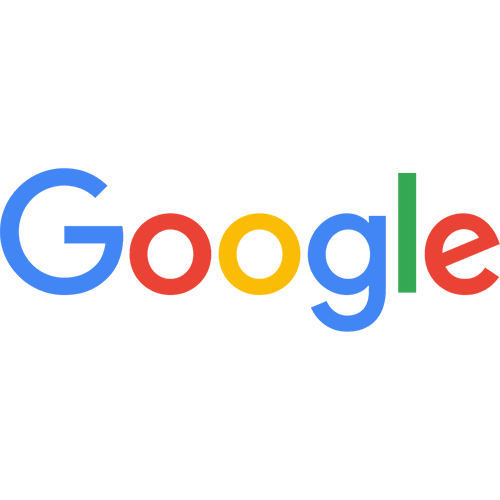 Great staff and really everyone there. They all have the patients interest first and foremost. Will definitely recommend Dr Evangelista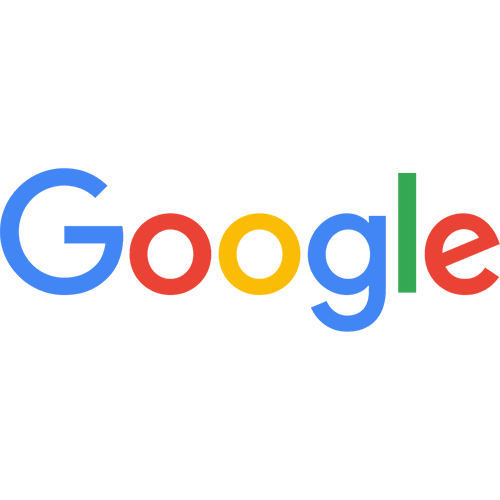 I had Lasik a few years ago and it was a good experience- KE explained everything that was happening clearly and gave good follow up instructions. I've gone back every year for an eye exam and everyone is super friendly!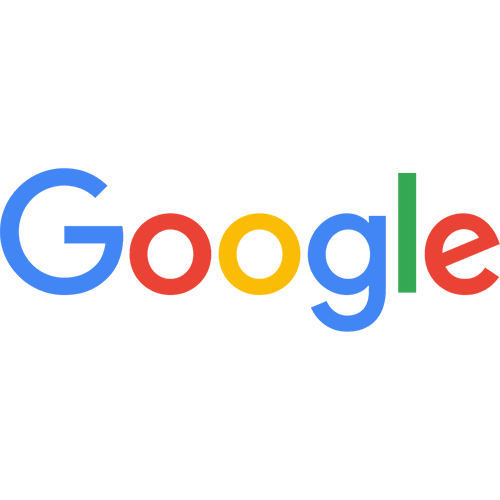 Quick process. Definitely not personalized care, just rushing you through the steps. All the staff were friendly enough, physicians were friendly as well. I dont remember everything I talked to the surgeon about before the procedure thanks to the Valium, which did make the procedure very easy for me. One concern though, how does the front desk staff administer eye drops and Valium if she is not an nurse? Maybe she is. This is the place if you dont mind being taken through the steps without much personalized care.