Read Our Reviews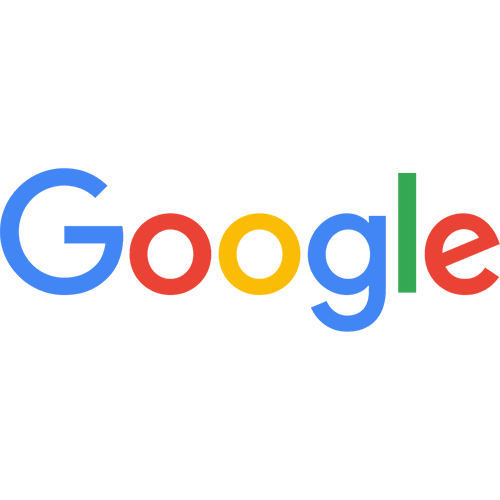 It was a great experienence.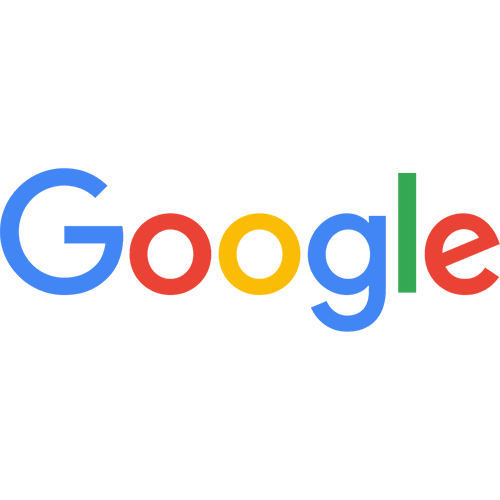 I had a cataract removed in November and it went very smoothly. Unfortunately I have had some problems after the surgery with the eye. Dr. Varani is now my Dr. and she is amazing!!! I highly recommend KE, they have a very knowledgeable staff and are very patient and kind. Thank you KE for your loving care.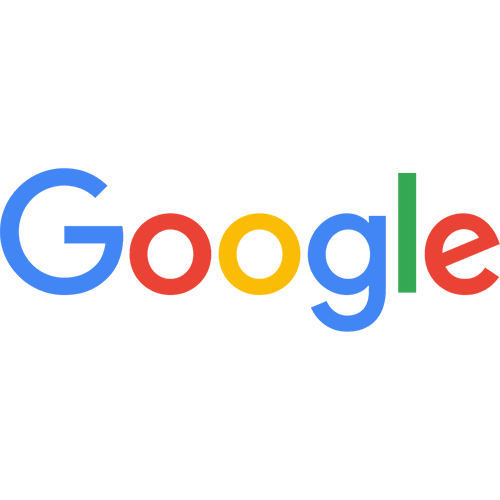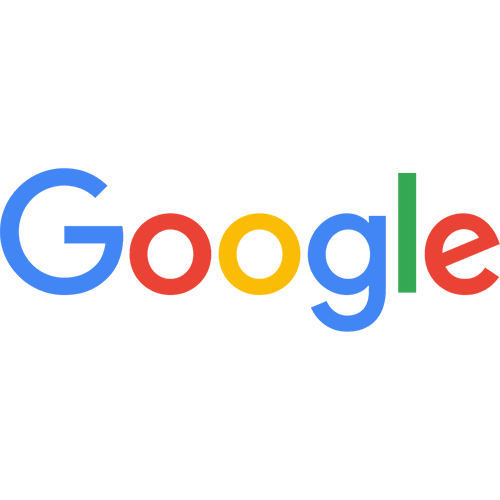 I feel like I mis counseled and my problems are worse then before having my procedure. I have nothing but regret so far. I Hope you enjoy my money. I would reverse this whole thing if I could. I can't even continue this revie without being volgure about it.