Read Our Reviews
My experience was very good and professional. I would recommend Dr. Stephens and his team to anyone considering cataract surgery.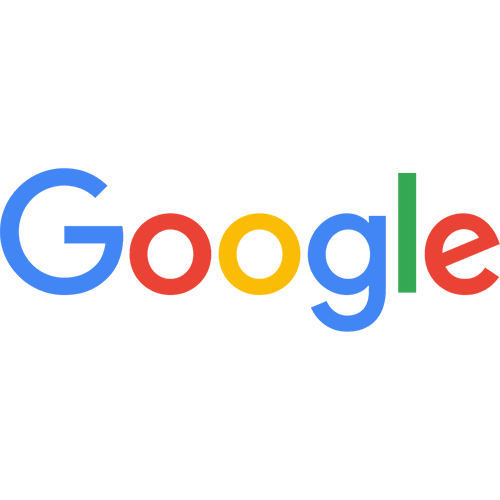 These are pleasant and professional people. I'm seen quickly and procedures are explained well. I'm very pleased with my experience there.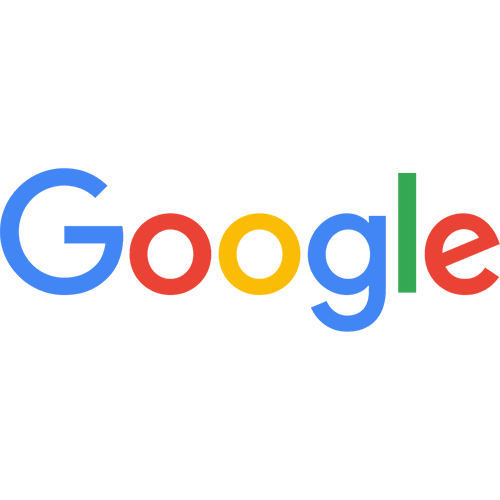 I had cataract surgery and got ReSTOR multifocal intraocular lenses. I can (mostly) see without eyeglasses! Except for small print, I dont need to wear eyeglasses anymore. I am 60 years old so I need to use readers for smaller print about 12 pt font but can see a little larger print unaided. This has been a fantastic thing for me. I was totally eyeglass dependent at every distance for many years. I worried about what I would do if my eyeglasses were damaged, especially away from home. I can see about 20/20 now. I laugh when I think about how I was initially concerned about the cost. It is worth the money many times over. If money is an issue, they have 24 month zero financing. I live near the Plano office and I just love everyone there. They handle a lot of patients and they do it really well in a friendly, efficient manner. This is world class eye surgery delivered in a pleasant, economical way.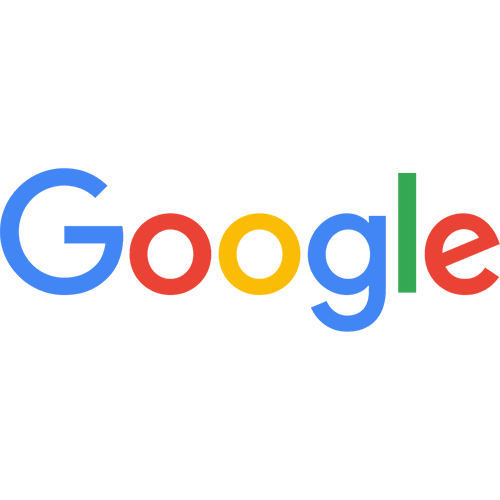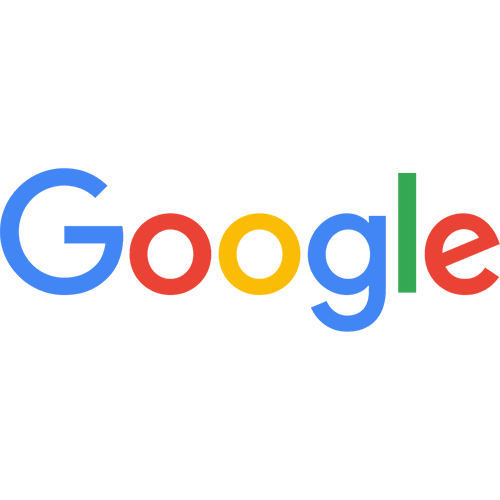 On time Efficient from start to end