Read Our Reviews
Everyone I talked to or dealt with and especially my Dr. Carrie Morriss and her assistants in the room was very nice, courteous, and kept me informed at all times. They were concerned about my comfort at all times during the procedure. I enjoyed my experience at the facility very much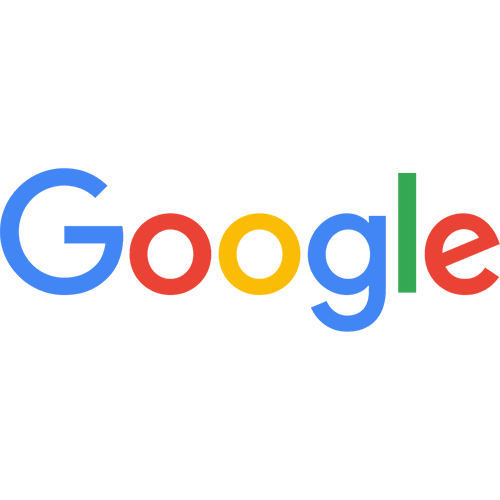 Great always pleasant front office folks. Medical assistants as well. Ethan was especially courteous. Thanks.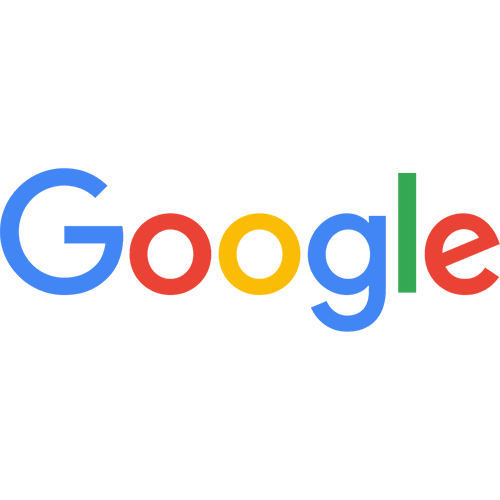 This office has been my eye doctor go to for about 6 years now. They are very professional and their new office on I20 is beautiful and top notch. I recently had double cataract surgery here and the process was seamless and easy! I was very nervous but after the first eye was done it was a breeze. Their aftercare is amazing and I am 100% satisfied with my results. I would recommend this office to anybody. Thank you!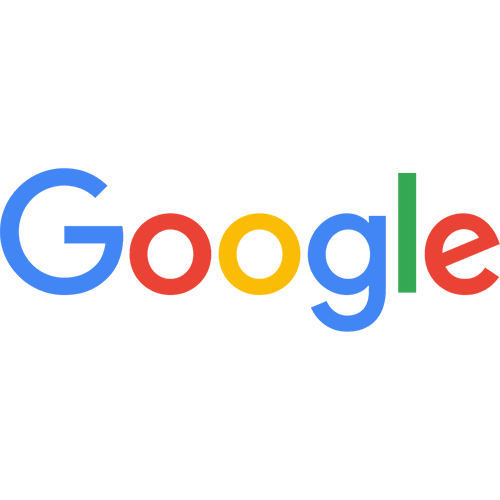 My Experience is Excellent since the bigining all very organice and Staff treat me Excelent Great Experiences Doctors,Technicians in all the machine they test me on my Vision. I have a Great Experience during the Test I can say I am in a great hands for my Cataracts Surgery on my Eyes. I highly Recommend it KLEIMAN i EVANGELISTA EYE CENTER OF TEXAS.
I had a very good experience. I had an astigmatism so bad that getting my vision corrected with glasses or contacts so I could see well enough to drive was extremely challenging. I did have some issues with dryness at first but the eye drops really helped. Being able to see when I wake up is something a person really can't measure until it happens. I was that person who spent $1,000/year on glasses even though I had lenses and frames coverage. Now I need nothing to see far. I do have a pair of drug store reading glasses for small print but rarely need them. The doctors and nurses are very caring. I followed the instructions. I need my vision to see to work and feel this was a wise investment in my ability to continue working and provide for my family. I'm very happy and grateful to my friends who recommended this surgery practice.