Read Our Reviews
they are very efficient in their processes, but still attentive in listening to your medical concerns.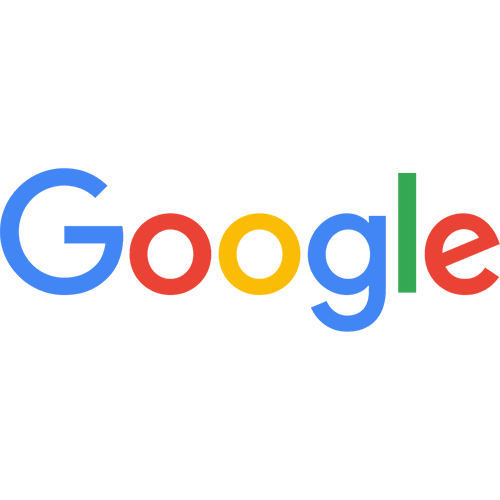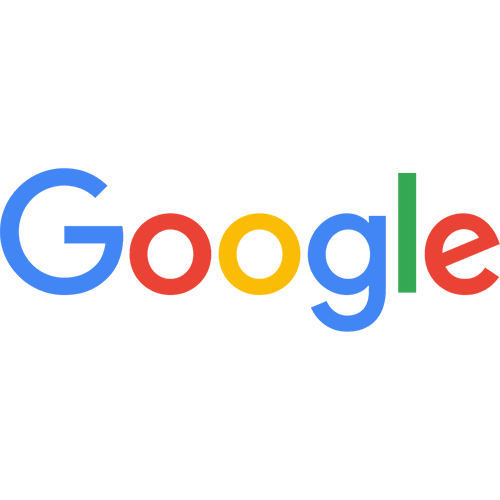 everyone i talked to or dealt with and especially my dr. carrie morriss and her assistants in the room was very nice, courteous, and kept me informed at all times. they were concerned about my comfort at all times during the procedure. i enjoyed my experience at the facility very much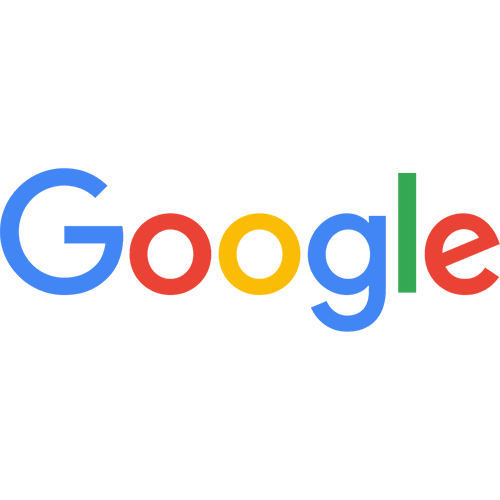 great always pleasant front office folks. medical assistants as well. ethan was especially courteous. thanks.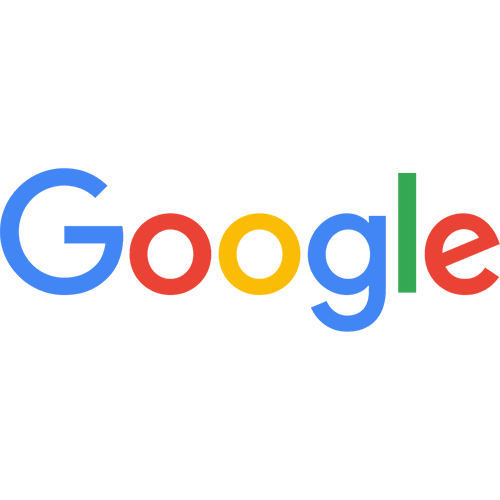 my experience is excellent since the bigining all very organice and staff treat me excelent great experiences doctors,technicians in all the machine they test me on my vision. i have a great experience during the test i can say i am in a great hands for my cataracts surgery on my eyes. i highly recommend it kleiman i evangelista eye center of texas.