Read Our Reviews
Top notch facility and staff. Dr Virani is a ray of sunshine every time I'm there. She is very friendly and does a great job explaining the 'what' and 'why' of the exam and testing.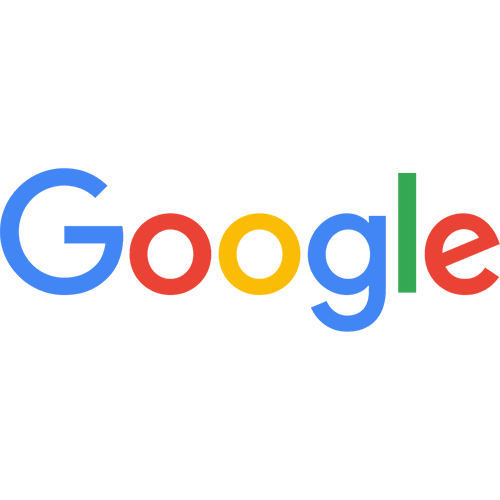 Would recommend this business to anyone that needs total eye care.
I have known Dr. Kleiman for several years and I am so blessed to have him as my eye doctor. a couple of years ago I was having some issues with my night vision especially while playing sports. After doing a full examination he found that I have a condition that runs in my family that can lead to blindness if not treated properly. My grandmother actually went blind in one eye because of the same condition. His treatment has been awesome and not painful at all, and everything has been great with my eyesight. He is patient, kind, and extremely talented, and I can't say enough good things about him. He's the best! Thanks Dr. K!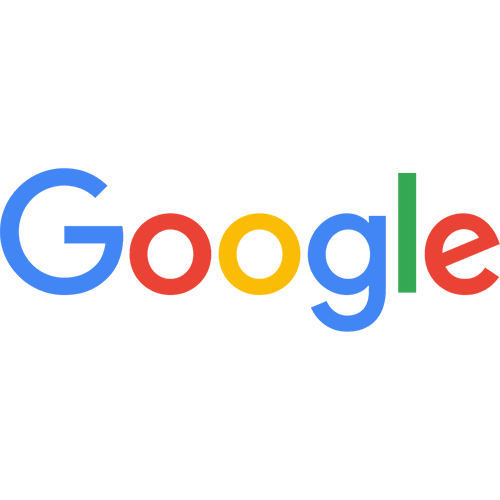 EXCELLENT EXPERIANCE, I HAVE BEEN WEARING GLASSES SINCE I WAS 13 YEARS OLD AND I NOW HAVE 20/20 VISON. I CAN SEE CLOSE UP AND FAR AWAY. ITS CRAZY THE THINGS I CAN SEE AND READ! A REAL LIFE CHANGER. DO IT! ITS WORTH IT!